Skip to main section
Submitting your information,
this may take a few seconds...
Start your bachelor's with a new laptop
We support your academic and career success, and we want to help you get started with the right tools. Enroll in one of our online bachelor's programs and receive a brand-new laptop, loaded with Microsoft software, to help with your studies. Complete your first three quarters of classes, and the laptop is yours to keep. It's that simple. Focus on your college degree and leave the hardware to us.
Fall Classes Start on October 3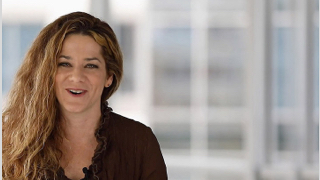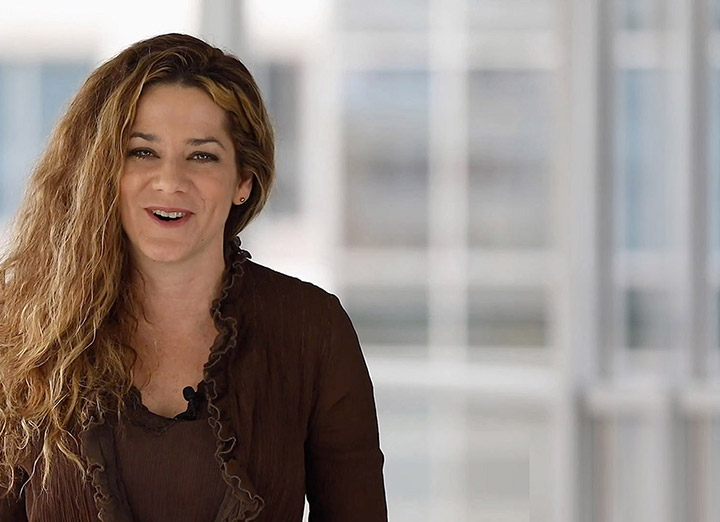 How it works
Enroll in a bachelor's degree program at any Strayer University location or online.
Read the laptop agreement form sent from your admissions officer via DocuSign. 
Sign and send the form back to agree to the terms and conditions of our laptop program. 
You'll receive an email from our laptop supplier, Microtek. Respond to verify your shipping address.
*This offer is not available to: (a) continuing students; (b) employees of Strategic Education, Inc. and its subsidiaries, and family members residing in the same household of such employees; (c) students enrolled through Strayer@Work or Degrees@Work; or (d) students who have taken advantage of the Fall Term On Us or SEI Friends & Family $15K Bachelor's. For all other students, a laptop is available only to Strayer University students who: (1) are a new or readmitted student in a Strayer University bachelor's-level program; (2) have at least six courses to complete in their program; and (3) enroll for classes starting summer 2021 quarter or later. Students must complete three of their first four quarters of enrollment, or return the laptop to avoid a $350 charge. This offer is subject to change at any time. Only one laptop will be provided per student. In the event the laptop is damaged, lost, stolen or incapacitated, Strayer will not provide a replacement. All returns subject to return policy. Complete details are available in the bachelor's laptop agreement or the bachelor's laptop Verizon and Verizon Wireless loaner agreement, as applicable. Students receiving tuition assistance from Verizon or Verizon Wireless may only borrow and use a laptop subject to the terms of the bachelor's laptop Verizon and Verizon Wireless loaner agreement. Limitations for other corporate-sponsored programs may also apply. Please contact your home campus or Strayer online for more information.
Frequently asked questions
Q: What's the deadline for signing and returning my laptop agreement form?
A: You have eight weeks after the first day of classes to sign and return your laptop agreement form and verify your shipping address to receive a laptop. If you miss the deadline, you'll forfeit your right to this offer.
Q: When will I receive my laptop?
A: Our third-party provider, Microtek, will start shipping laptops about three weeks before the start of your first term. (It takes time to program, test and package your laptop with software that's compatible with your coursework.) But don't worry – once you receive your laptop, all you need to do is activate your software and then you'll be ready to go.
Q: I've done everything required, and I still haven't received my laptop. What now?
A: If you've followed all the above steps and still haven't received your laptop, please notify your admissions officer or campus director. (Note: Microtek will not start shipping laptops until three weeks before the first day of classes.)
Q: What do I have to do to keep this laptop?
A: In order to keep your laptop, you must enroll in classes for three quarters within your first four quarters at Strayer University. Otherwise, you'll be asked to return your laptop or pay a fee. (Note: For students at Verizon, your laptop is a loaner and must be returned once you complete your degree or withdraw from Strayer University.)
Find your bachelor's degree program
Start down your path to success by choosing your bachelor's degree program.