Skip to main section
Career services for students
Start career planning early
Set yourself up for success – work on your career early and often throughout your degree program. We'll help you build a career plan to keep you on the right path. You'll update your plan throughout your education, and we'll show you how to connect with mentors and experts in your chosen field. We'll even show you how to be more marketable as you get ready to apply for jobs.
Identify your career goals
Take steps to clarify your career goals:
Brainstorm a list of what you want more or less of in a job.
Use My Next Move or Career OneStop to create a list of job titles that are interesting to you. Focus on education requirements and typical job duties.
Compare the lists from step 1 and step 2 to eliminate jobs that no longer align with your goals. Your new list will help provide ideas about how to refine your career objectives.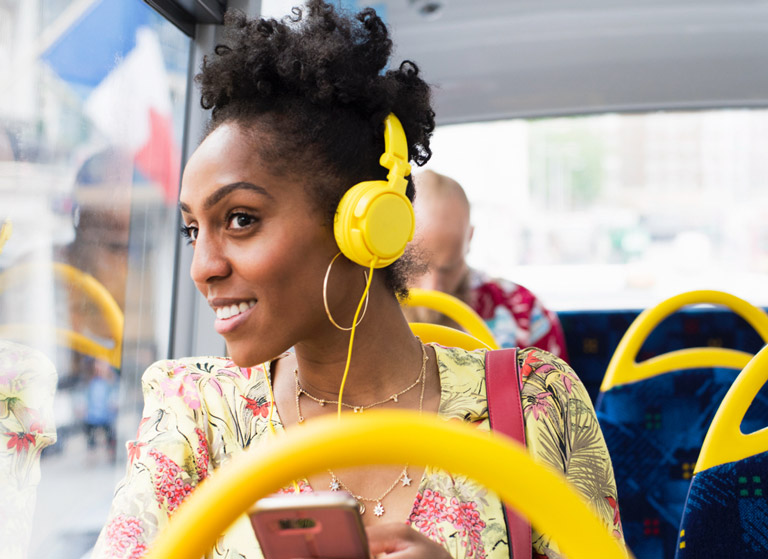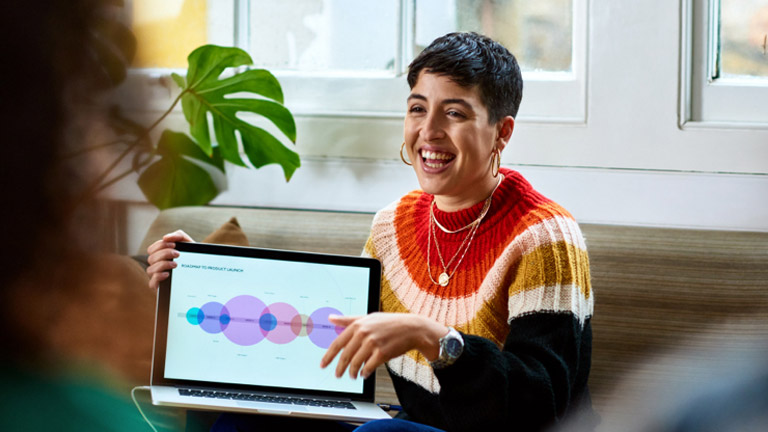 Use our resources to market yourself
The Career Center supports you from day one. From resumes and LinkedIn profiles to interview practice and networking, we can help you develop your best professional self. Join a community that's as committed to your success as you are.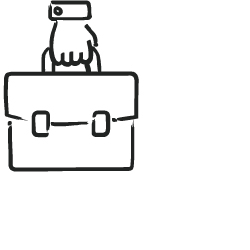 How do I prepare to pursue my future career?

​Making smart moves to build your personal brand now will pay off for years to come. We can help you make your resume and LinkedIn profile shine. And our career identity groups offer a support community, networking and industry-related resources and organizations.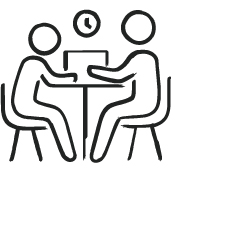 How will Strayer support my efforts to change careers?
We'll help you show employers how your degree, skills and work experience align to the job you're interviewing for, and you can use our Interview Prep Tool to practice.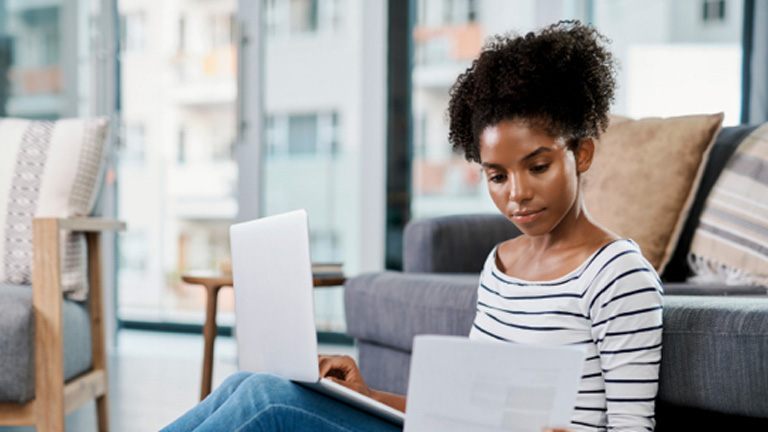 Take charge of tuition planning
How do I estimate the cost of my degree?
How can I reduce my total tuition?
How can I pay for college? 
Get funding facts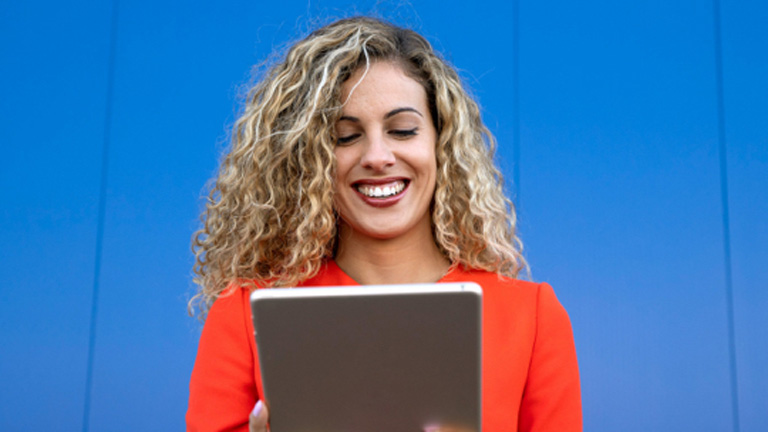 Kick-start your application
Review requirements and apply online
Access the admissions portal
Speak with an academic advisor
Prepare to apply