Skip to main section
Online Master of Science in Information Systems
Computer Forensic Management
Submitting your information,
this may take a few seconds...
Stop cybercriminals in their tracks
How can you chase the criminal when a crime is committed online? Cyber forensics professionals help spearhead the critical work that drives the discovery, investigation and solution of digital theft, sabotage – even terrorism. The computer forensic management concentration of our MS in Information Systems program puts you on the front lines of the battle for data security, privacy and protection.
Fall Classes Start on October 4
Program at a glance
12
11-week courses in the program
$2490
Cost per course
Online
Earn your degree online with Strayer
Program details

Cost & savings

Courses

Admissions
Campus Locations
We have 50+ campuses to serve you. However, due to COVID-19, campuses are closed for your safety. Please check back soon for updates.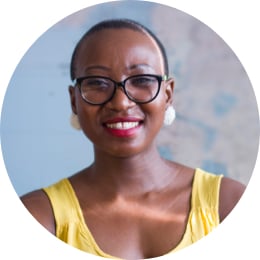 Ready to take the next step?
Your admissions officer is here to guide you through every step of the process, from completing your application to choosing your concentration.
Experience the Strayer difference
Make every credit count
Strayer makes it easy to transfer college credits you already have, up to 28 bachelor's classes, to help save time and money.
Virtual assistant
Meet Irving, a 24/7 virtual personal assistant that handles tasks and answers questions, so you can focus on earning your degree.