Skip to main section
Online Master of Education
Instructional Technology
Submitting your information,
this may take a few seconds...
Level up your design and tech skills
Properly integrated, monitored and applied, instructional design and technology provide opportunities for students to learn in new and engaging ways. You will learn the skills to design learning experiences and determine technologies that add value to the learning experience with an online Master of Education, Instructional Design and Technology concentration. The skills you develop can help you expand your role in school or business with confidence.
Fall Classes Start on October 4
Program at a glance
12
11-week courses in the program
$1680
Cost per course
Online
Earn your degree online with Strayer
Program details

Costs & Savings

Courses

Admissions
Campus Locations
We have 50+ campuses to serve you. However, due to COVID-19, campuses are closed for your safety. Please check back soon for updates.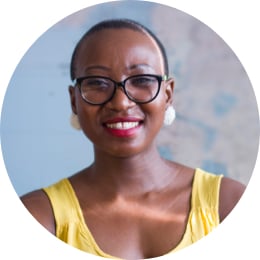 Ready to take the next step?
Your admissions officer is here to guide you through every step of the process, from completing your application to choosing your concentration.
Experience the Strayer difference
A real student community
Experience online and live discussions, receive mentoring, expand your professional networks and create life-long friendships.
Virtual assistant
Meet Irving, a 24/7 virtual personal assistant that handles tasks and answers questions, so you can focus on earning your degree.