Skip to main section
Online Master of Education
Adult Education and Development
Submitting your information,
this may take a few seconds...
Help others achieve success through education
People need outstanding educators to help reinvigorate their prospects for the future. That's where you come in. Our Master of Education in Adult Education and Development can help you push your potential in the field while creating ripples that improve the prospects of others in your community.
Completion of Strayer University's Master of Education program does not guarantee a student has met the requirements to apply for public school teacher or administrator licensure in any state, nor that a student will be eligible for pay raises, promotions or other job-related benefits. Students pursuing teacher or school administrator certification in the public school system should contact their respective state offices of education as well as local school district to confirm educational requirements before beginning the program.
Fall Classes Start on October 4
Program at a glance
12
11-week courses in the program
$1680
Cost per course
Online
Earn your degree online with Strayer
Program details

Costs & Savings

Courses

Admissions
Campus Locations
We have 50+ campuses to serve you. However, due to COVID-19, campuses are closed for your safety. Please check back soon for updates.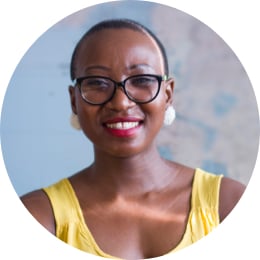 Ready to take the next step?
Your admissions officer is here to guide you through every step of the process, from completing your application to choosing your concentration.
Experience the Strayer difference
A real student community
Experience online and live discussions, receive mentoring, expand your professional networks and create life-long friendships.
Virtual assistant
Meet Irving, a 24/7 virtual personal assistant that handles tasks and answers questions, so you can focus on earning your degree.