View our commitment to accessibility
Skip to main section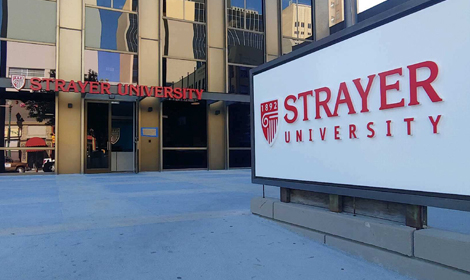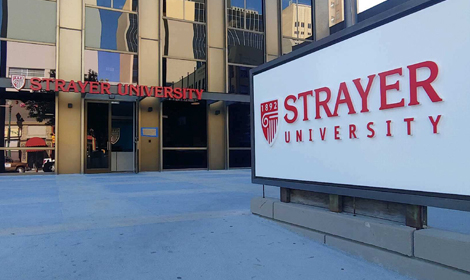 The future of education is here
At Strayer, you can discover degrees designed for your life today – and for your career tomorrow. At our El Paso campus, you can connect with our advisors, tutors and student support teams, study in our library or hang out in our student lounge. We're located in historic downtown El Paso, with many food, drink and entertainment options within walking distance. Schedule your visit today.
Fall classes start on October 6
Find out what's happening on campus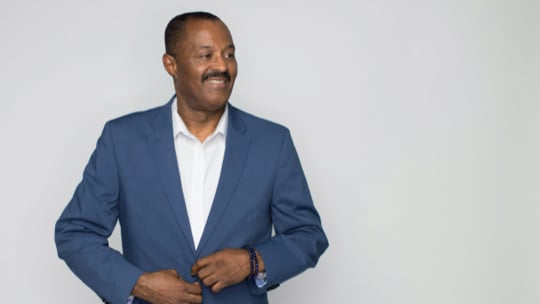 Start-to-finish support
Your admissions officer and student services coach will mentor, motivate and support you from enrollment to the day you graduate.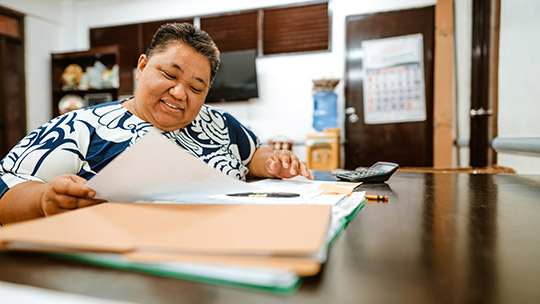 Select on-campus courses
We offer select on-campus courses, so you can connect with professors and classmates face-to-face. Contact us to learn more about on-campus courses.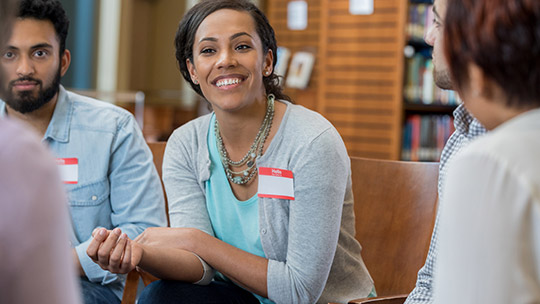 Strengthen your skills
The El Paso campus offers quarterly personal and professional development workshops for students to strengthen their skills.
El Paso, TX campus
Hours
Monday–Thursday 9 a.m.–7 p.m.
Friday 9 a.m.–6 p.m.
Saturday 9 a.m.–1 p.m.
Nearby
Public transportation:
We're accessible through the Sun Metro Bus System and city trollies, with a bus stop outside our building.
Parking:
There are several nearby lots and garages, as well as metered parking. We validate parking in the Wells Fargo garage.
Driving directions:
We're located directly off the downtown exit on I-10, at the cross streets of Kansas Street and Mills Avenue.
Neighborhood:
Several food and drink options are within walking distance, plus San Jacinto Plaza.
Online degrees with on-campus support
Pursuing your online degree doesn't have to be lonely. We offer select courses on campus, so you can enjoy face-to-face support and camaraderie of a classroom. Ask your admissions officer which courses are available on campus.
Admissions assistance
Navigate the enrollment process with the support you need. We'll match you with an admissions officer who will get you on the road to your degree after getting to know you and your educational goals.
On-site faculty
Have a question about your coursework? Visit your professor during office hours and get answers fast.
Financial assistance
Getting a degree is a big investment, but it doesn't have to get in the way of your dream. Our financial aid advisors can help you find ways to make your degree more affordable.
Wi-Fi access
Easily connect to high-speed internet via the campus Wi-Fi, as you work through homework or if you just need a study break.  
Tutoring
Get tutoring from subject matter experts. Tutoring is offered to fit your schedule, so check your nearby campus for availability.  
Guidance to graduation day
Veteran support hub
Reaching the end of your military service? On campus, you'll find a dedicated support space with advisors to help you make the transition from soldier to student.
Study spots
From a quiet corner in the library to the student lounge to lively coffee shops nearby, you'll find just the right place to study.
Computer lab access
Need some tech to complete your assignments or check email? Visit the campus computer lab to access state-of-the-art computer systems, high-speed internet, popular software programs and printers.
The classroom experience
We offer select courses here on campus to give you the support and community you need. Classes are held in the evenings and sometimes weekends — and are taught by faculty with real-world experience.
Student lounge
Enjoy a bright and sunny space to study and socialize with your fellow students.
Learning Resources Center
Access traditional and electronic library resources, computers and career services support. You'll find helpful staff, a quiet area to study and do homework, and resources to increase your skills.
Experience the Strayer difference
Save on your degree
For every three classes you pass, you'll earn one on us at the end of your program. Eligibility and participation rules apply.
Start with a laptop on us
Every eligible student enrolling in a bachelor's program gets a new laptop and Microsoft software package. Eligibility requirements apply.
Bingeworthy courses
Learning comes to life through short, documentary-style videos that blend core subject matter with stories about real people.